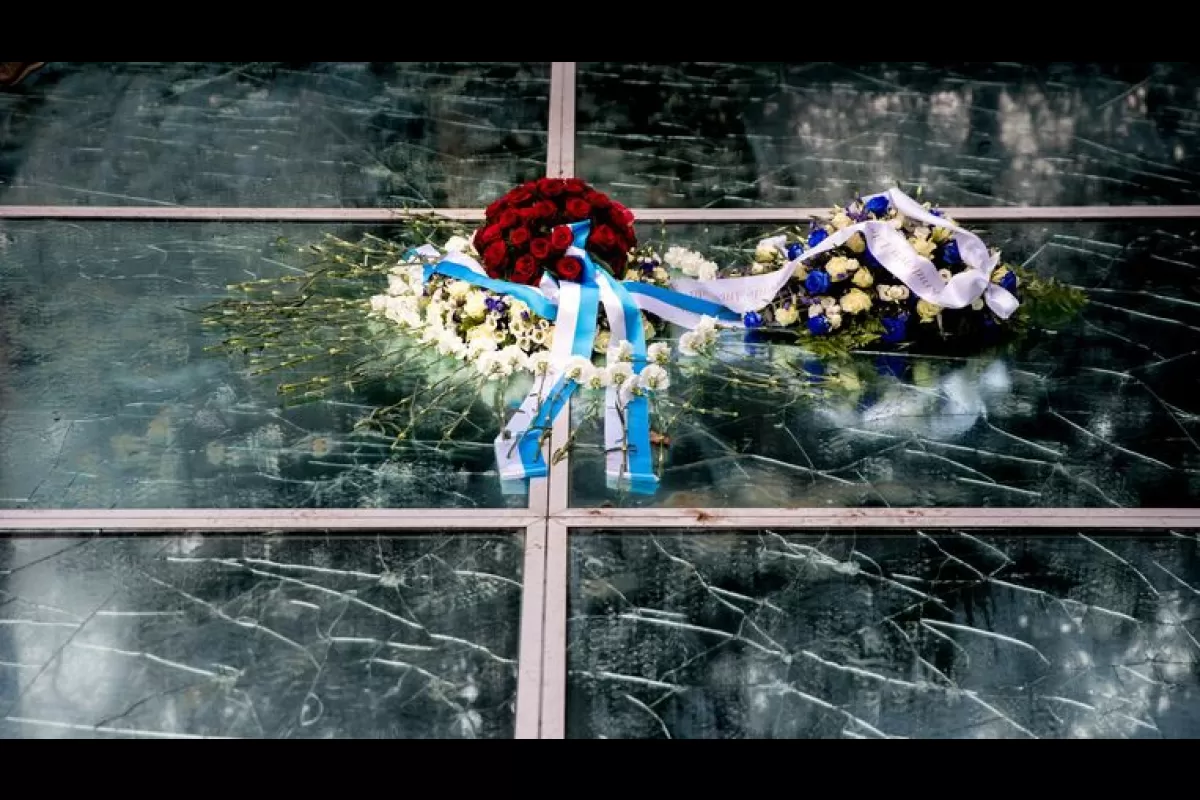 Oct 30, 2022 - 5:00 pm
This show is in Pacific Time Zone
Guest Artists: Alisa Jordheim, Geoffrey Larson and  Laquita Mitchell
Josephine is Tom Cipullo's one-act monodrama based on the life of singer and dancer Josephine Baker, who escaped racism in America and found fame and success in France as an artist, a French Resistance hero and a civil rights activist. Soprano Laquita Mitchell sings the title role. The program is paired with the world premiere of MOR commission Wertheim Park by Lori Laitman – a dramatic song weaving music and poetry together in a deeply moving elegy for the Dutch Jews lost to the Holocaust – and chamber works by Holocaust-era composers Max Vredenburg and Erwin Schulhoff.
Oct. 30, 2022 | 5 p.m. Pacific
Advance tickets available directly through MOR until 10/29. On day of show 10/30, please purchase in-person from Benaroya Hall Box Office.